I miss Mexico! And my cruise ship. The Oosterdam...
So here are some more pictures!
It was really important to me that someone take a picture of me as I took my first steps off of U.S. soil. I had this expectation that I would have a grand, glamorous photograph of my first disembarkment. Um ... this is what happened:
Compare to:
Lindsey and Austin. Movie stars.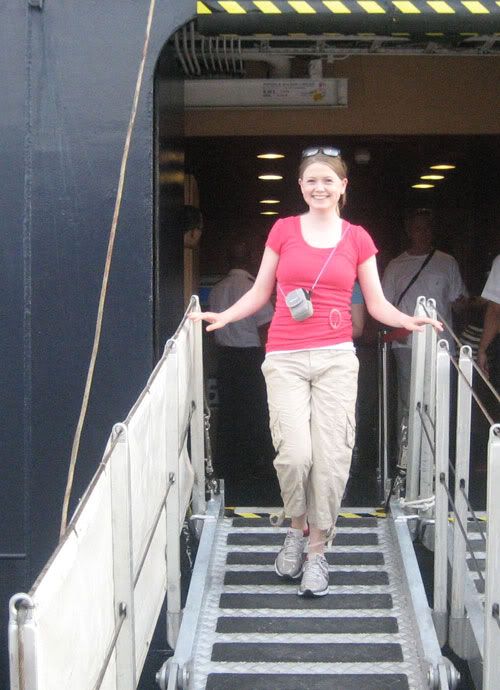 Adriana. Movie stars.
More proof that I actually left the country.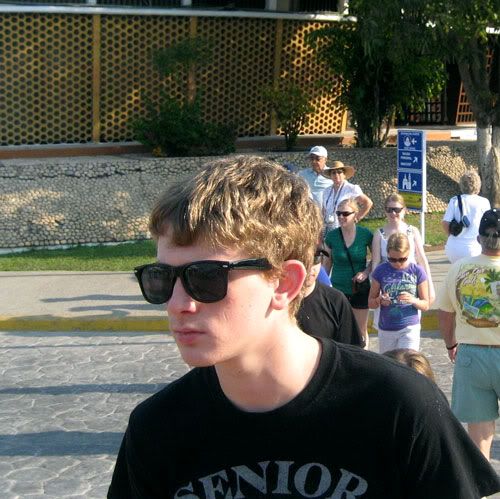 Austin, my cousin, just turned 18! I loved cruising with not only my immediate family, but my cousins and my grandparents.
At sea, we played lots of games, and ate lots of food.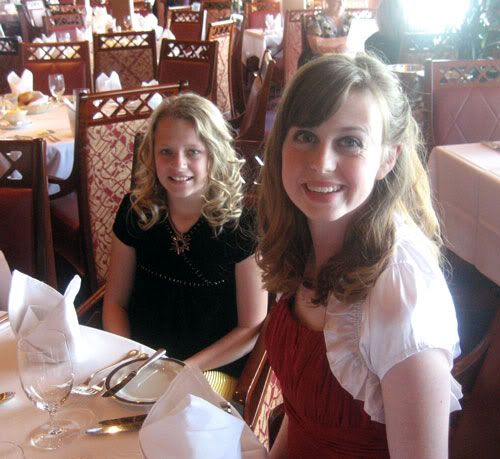 See my darling prima, Isabell? I did her hair. Yes, I did. I'm so proud of myself. She's so adorable!
Isabell and Adriana swam a lot. I didn't because 1) I got sunburned and 2) the pool was too cold. Too cold even for Mexico.
Dolphin! I swam with one named Tonko. It was pretty special.
In other news:
I feel so sick.
Over the past few days I've had a cough and sneezes. Now I feel sick to my stomach. I just feel really weird. I can still function, although sleep has becoming something which I avoid because it is so unpleasant. Every time I drive I get motion sickness. I never get motion sick. My body is really messed up.
Finals are right around the corner. I think they'll be fine.
I'm helping out with the University of Utah's endangered language conference. It's going to be sweet.
-Meg