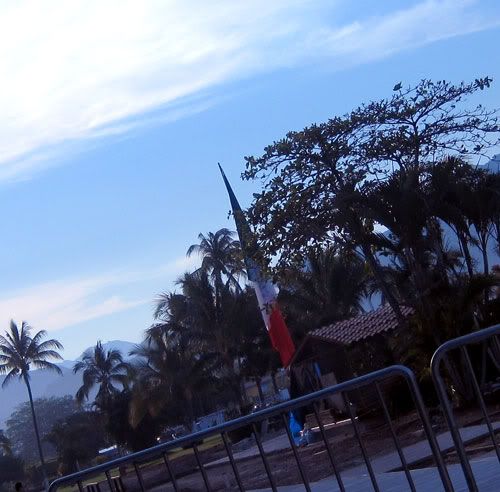 That, my friends, is the flag of Mexico.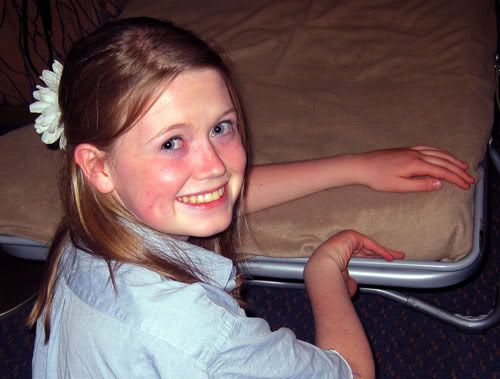 Adriana--my sister
Lindsey, my sister; Austin, my cousin; Adriana, my other sister. Going to our canopy adventure.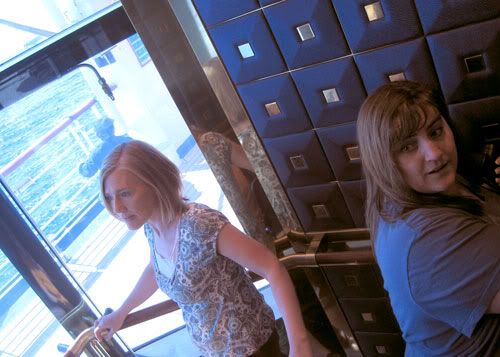 Outside: the sea. Inside: a nice elevator. (My mom and aunt.)
See that skin of mine? Burnt to a crisp. Even Lindsey, the tan one, got scathed by the wonderful hot rays of the star that our plant orbits around.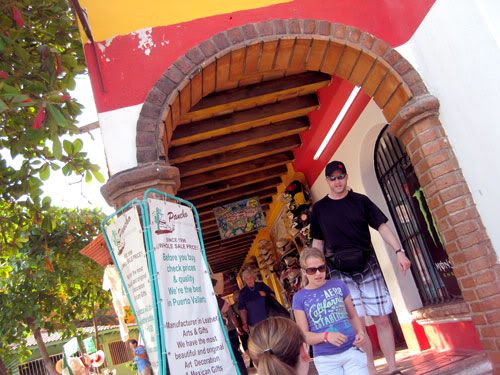 This is the store of Alejandro, one of the nicest men I've ever met. I practiced my Spanish by speaking to him while buying my bag and vanilla. My mom is super great at not only speaking Spanish, but bargaining and bartering! We were afraid to go to the flea market without her!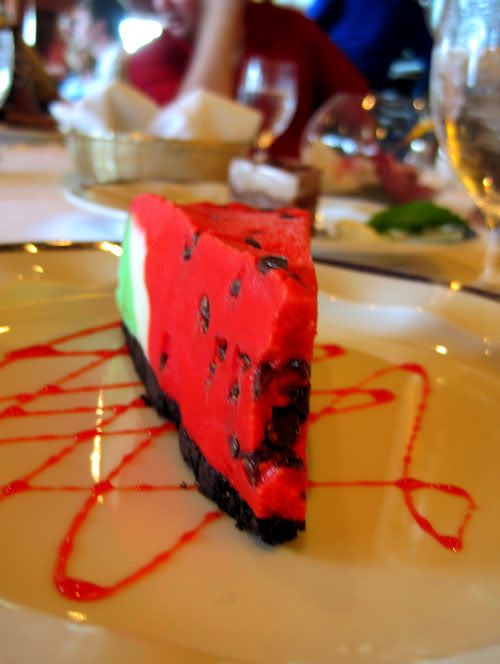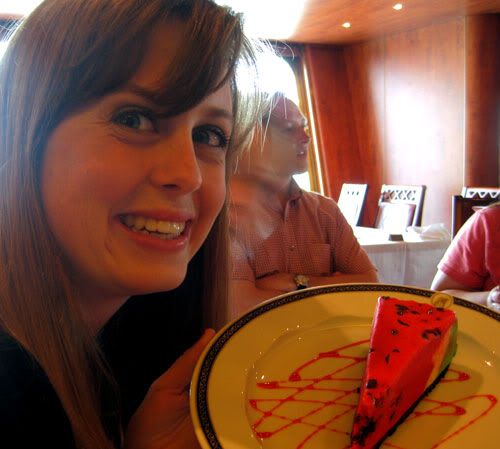 Watermelon pie! (Sorbert and chocolate chips.)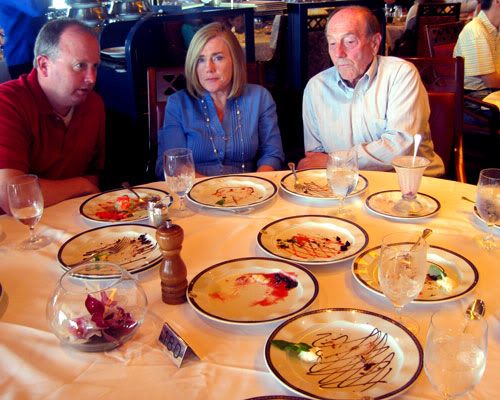 We are Dutch, sailing on Holland America. Suffice it to say... we ate twice our weight in sweets. Oh how I love a good sugar rush. Mmmm.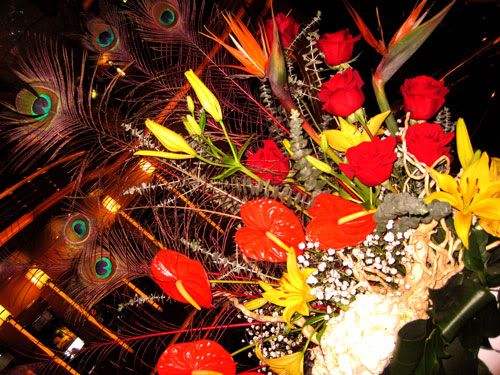 Hospitably--flowers and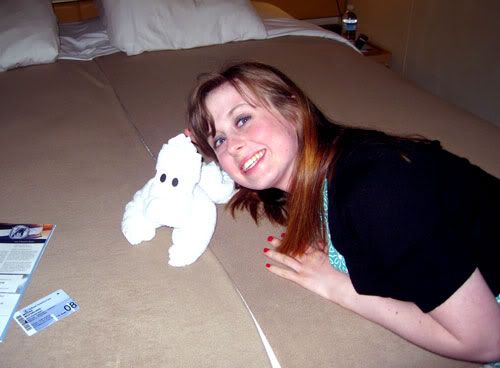 ...towel folding!
The sea!
And it was made possible by my wonderful parents!
More updates to come!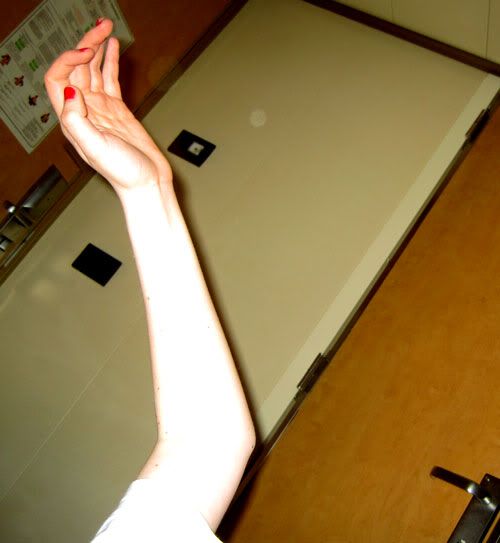 -Meg