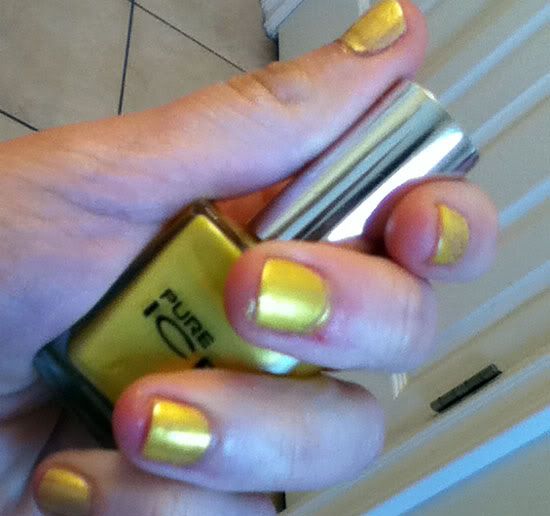 I love nail polish names. This one is "excuse me"
This was part of my petition to bring back spring. The trees have blossoms, but I'm so cold...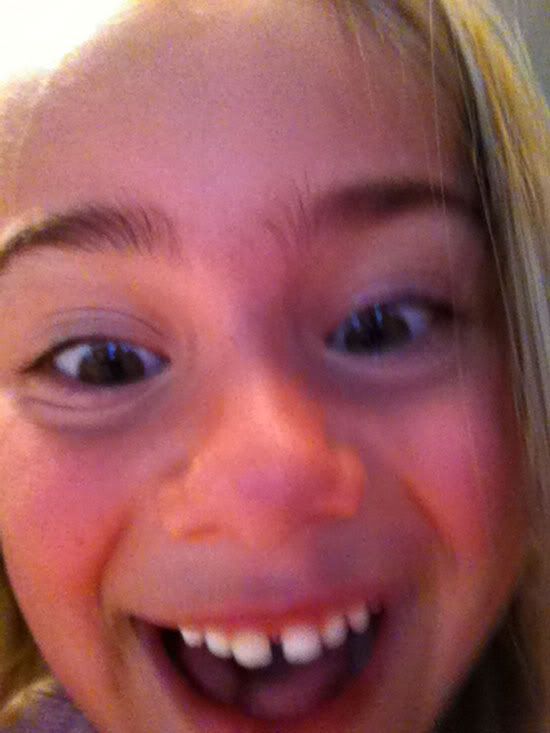 My cousin! I have so many cousins, and this girl is extra special. We're going to go on a cupcake cousin date soon. I can't wait. I love cousins, and I love cupcakes. Pretty much bliss.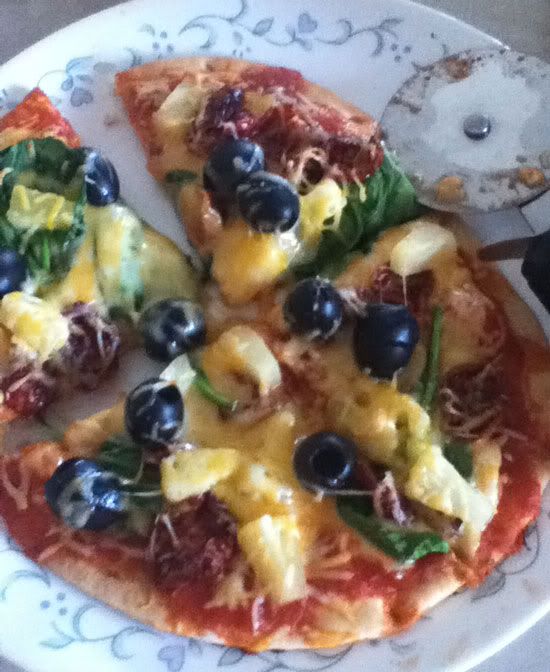 Healthful pita make-it-yourself pizzas. This one has olives, pineapples, sun-dried tomatoes, spinach, and--of course--tomato sauce and lots of cheese. I'm allergic to pineapples unless they are cooked, so I love them on my pizza.
-Meg