There was rain today, and it curtained the doorway. That is why I stayed inside and watched the family come in and out of the water, rushed but happy with their pattern of Monday.
I enjoyed just being me--cozy and comfy. A slight disappointment in a cluttered room, happily obsessing over mindless puzzle games. I wrote a bit, and enjoyed the luxury of not forcing it out of me.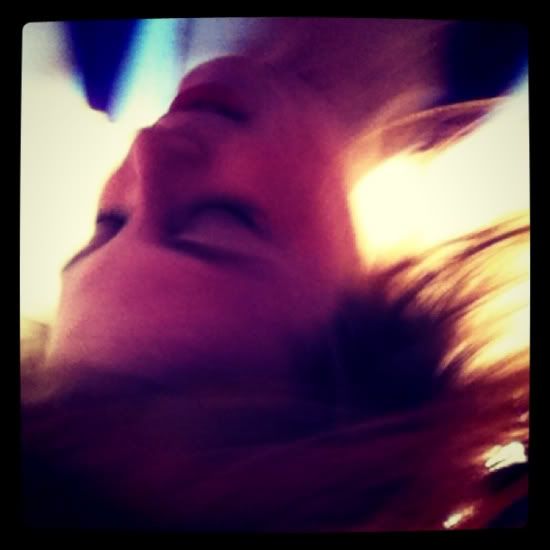 I am glad not every day is this lazy. But oh, how I enjoyed today. And how I loved that when my dad asked me what my plans were tomorrow, I said:
"I'm going to run, maybe. Finish my article, and clean my room."
And he rolled his eyes.
-Meg