Gosh, I haven't blogged in so long!
OK, it's really been just a week or so.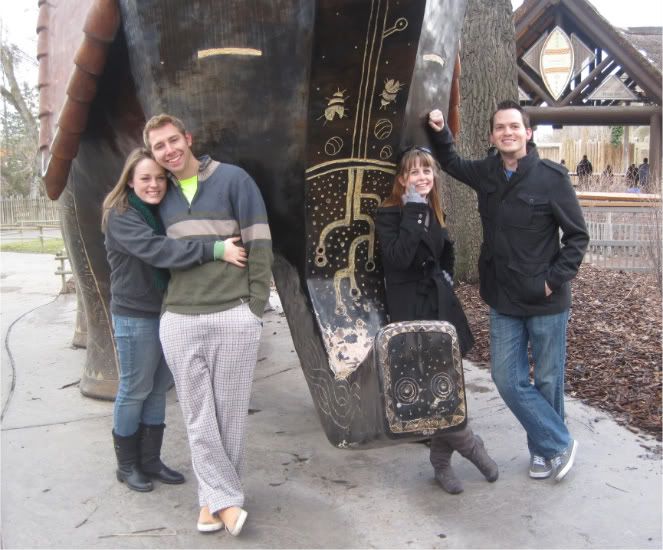 Last Saturday was a day at the zoo. Brian and I with Tasha and her fiancée. His name is Joe.
They're cute.
So are we.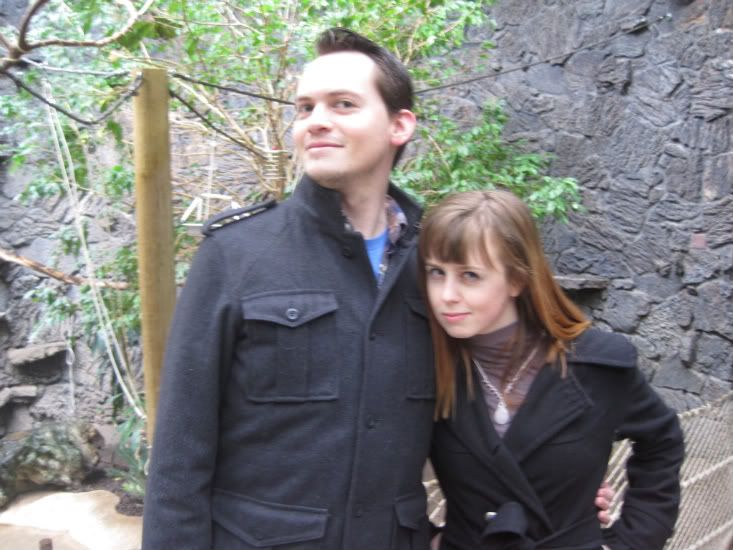 It snowed.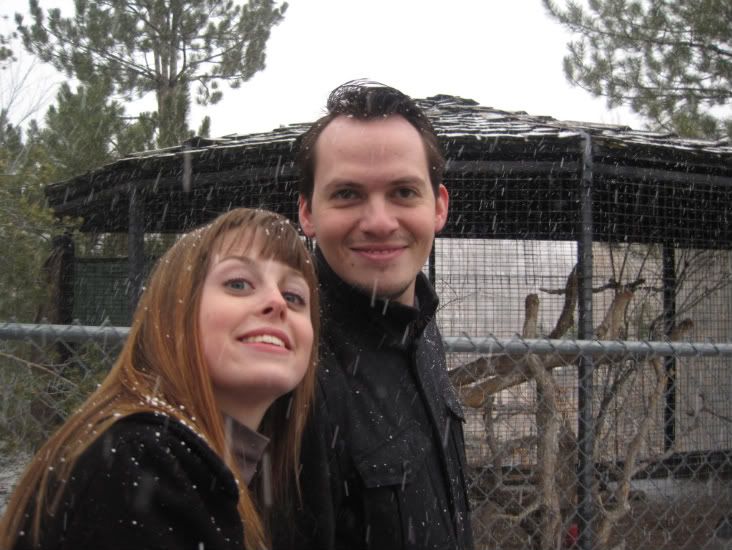 Brian and I just love owls. They're just so wise and we like to think we're pretty wise ourselves.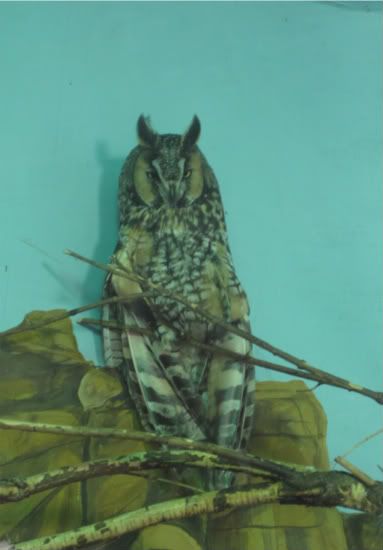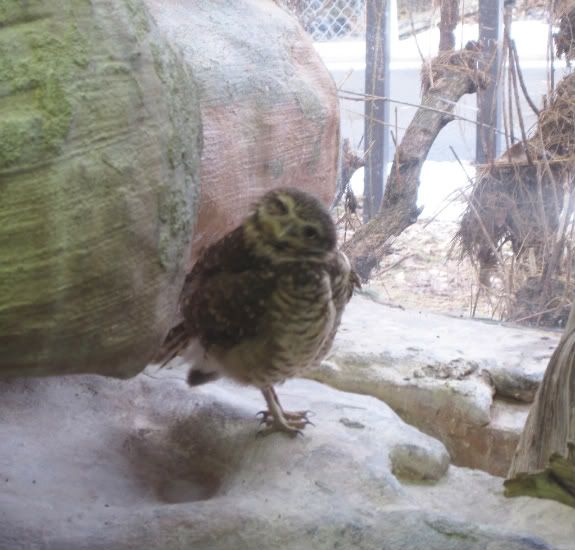 When we (NaTasha and I) were in high school, we used "going to the zoo" as a euphemism for something else. Ya, we thought we were really cool.
School is getting so crazy. And that's OK. Work is going well, and it's never dull there. Thanks for sticking with me, all!
-Meg