These muffins are so good that I was reduced to a frenzy and rendered incapable of any notion of normalcy.
They were easy to make, and I regret not doubling the recipe, which can be found
here
.
I keep wanting to spell "seed" as "sead." Silly me.
I have this habit of sprinkling sugar on the top of my muffins to make that gentle crystal crust. Try it! 'Tis so yummy.
I also couldn't help but show off our amazing game night treats. Game nights on Sunday have become the best part of my week. A bunch of people get together and play awkward and awesome games. Then we have treats. This is what we brought yesterday: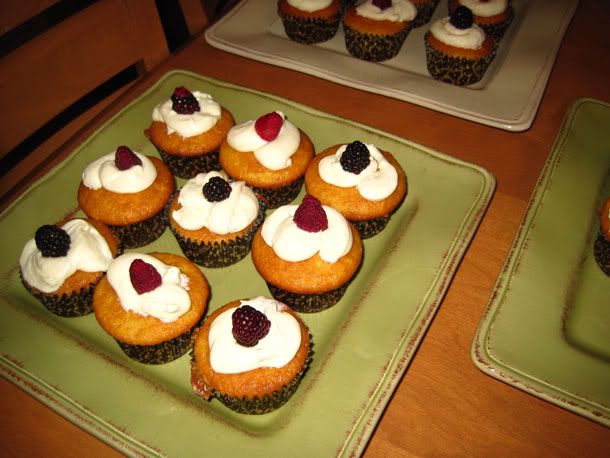 And I'm really tired, but also really giddy. (That's an old fashioned way of saying hyper.)
-Meg