Summer has a magic laziness to it. I am busy, but without a real schedule to speak of. The hot days are filled with trips to the nursery, heritage days, fireworks, and sleeping in a tent in the backyard for no real reason.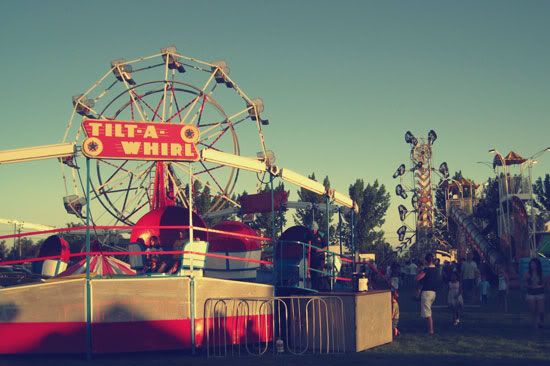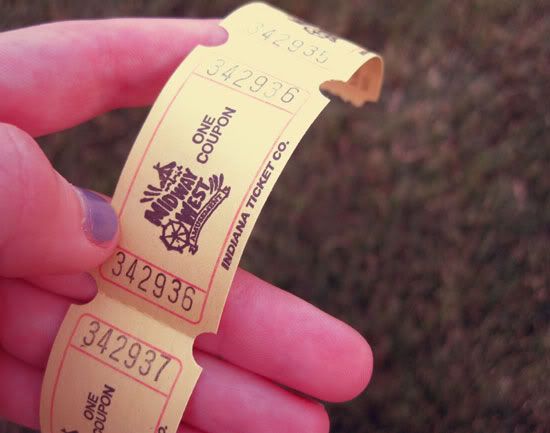 Spending a worthwhile $4 to ride the Gravitron, a fabled amusement park ride I had only heard about in my parents' nostalgia. It exists, people. You step into a flying saucer-like room. It spins around really fast and you're subjected to several G's. It's like taking off into outer space.
Cooking and baking. (Muffins, specifically.)
Jello is pretty awesome, too.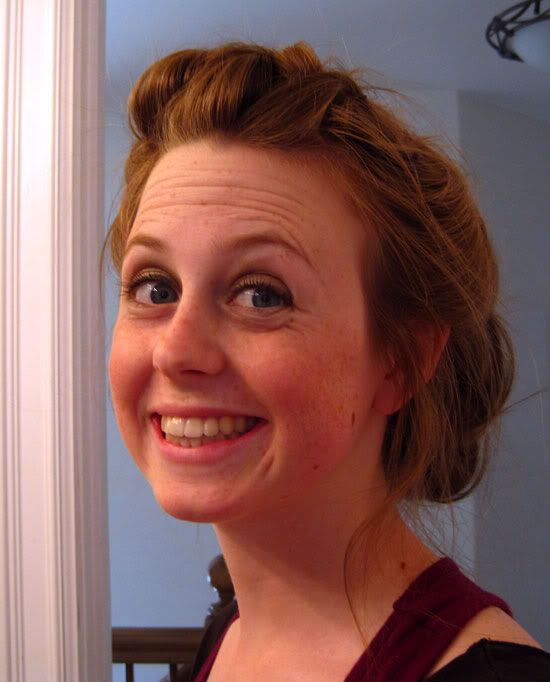 Trying out hairstyles for the upcoming musical.
I look like a Gibson Girl, no? OK, I'm getting there. Practice makes perfecto.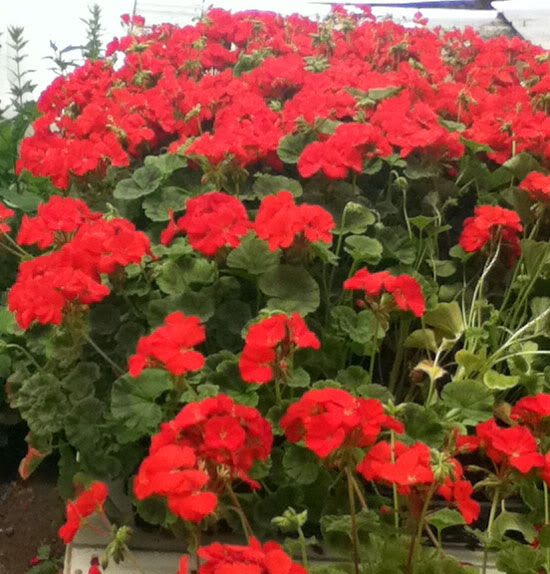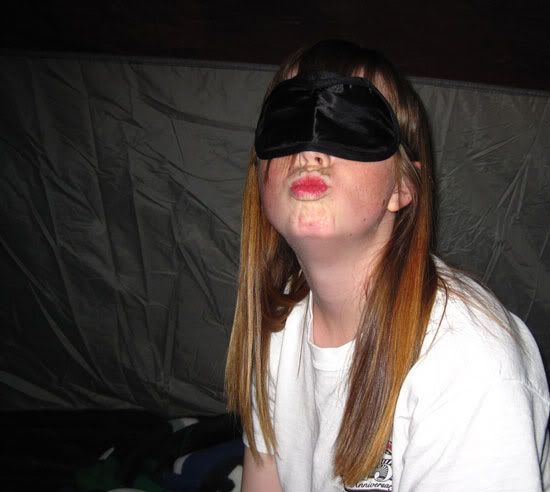 I can't wait for the 4th tomorrow. We're starting out with a 5k and ending with a rodeo.
-Meg